WHAT MCPSA BELIEVES
Since its inception, the K-12 public education system has been utilized as a tool to advance and protect systemic racism. From withholding education from enslaved peoples, to separate and unequal segregated schools, to the use of local property taxes and manipulated municipal boundaries as the basis for public education funding, systemic racism has and continues to impact children's K-12 educational opportunities. We believe that access to a high quality education is a fundamental human right. In partnership with schools, MCPSA can help dismantle systemic racism and build racial equity within the K-12 educational system in Massachusetts.
WHAT MCPSA WILL DO
MCPSA will ground our work in equity for all historically marginalized people, with a focus on racial equity.
Individually and collectively, MCPSA commits to intentional, ongoing learning and action, acknowledging that this work will never be complete.
We embrace continued training and dialogue, with a commitment to introspection, reflection, interrogation, and humility. We hold ourselves, individually and as an organization, accountable to continuous growth toward greater equity.
We commit to cultivating an organizational culture in which our stakeholders feel welcomed, valued, and heard.
We strive to foster a workplace that is diverse, equitable, and inclusive, one in which all MCPSA staff's and stakeholders' lived experiences and identities are valued and celebrated and in which bias is examined and challenged. We commit to bi-directional partnerships with our schools and stakeholders and strive to ensure they are valued and represented in decision-making processes.
MCPSA's commitment to racial equity must be manifested in our work both internally and externally.
We commit to critically examining systems, structures, and practices, across all departments, on an ongoing basis, to ensure we are embodying inclusivity and equity in all we do.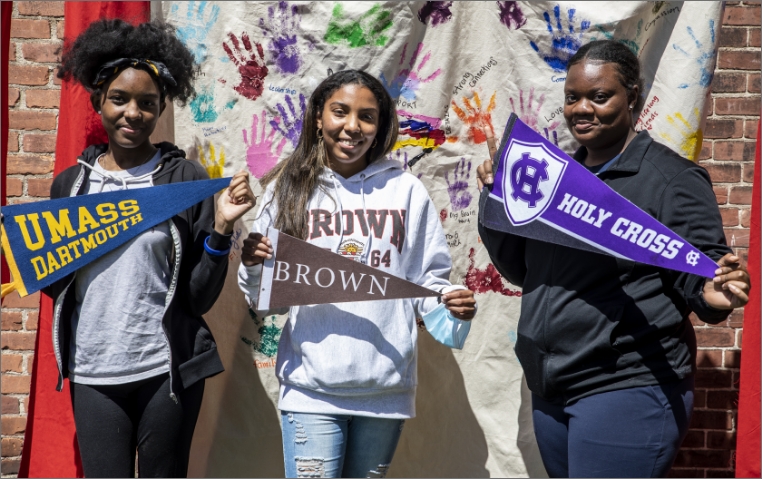 FOR EXAMPLE
We will consider where and how we recruit staff, board members, donors, partners, and vendors, and how we create opportunities for progression and pathways to leadership.

We will advocate for public policy that is equitable and inclusive.

We will engage schools in confronting hard truths, critical reflection, and the development of culturally responsive practices, policies, and systems that center racial equity and liberation.

We will ensure use of inclusive language and community-driven practices in our publications, storytelling, fundraising, and campaigning.

We will evaluate our budget to ensure that our beliefs are reflected in our financial and programmatic investments, and make necessary adjustments.

We will embed our annual racial equity goals into our annual organizational, departmental, and individual performance goals, and evaluate our progress annually and over the life of our strategic plan, celebrating the achievement of milestones and identifying where there is more work to do.
MCPSA will work to build a more just and equitable K-12 public education system in Massachusetts — in short, one in which every child receives a high quality public education that enables them to thrive and to reach their full potential.